All China Federation of Supply and Marketing Co-operatives (ACFSMC)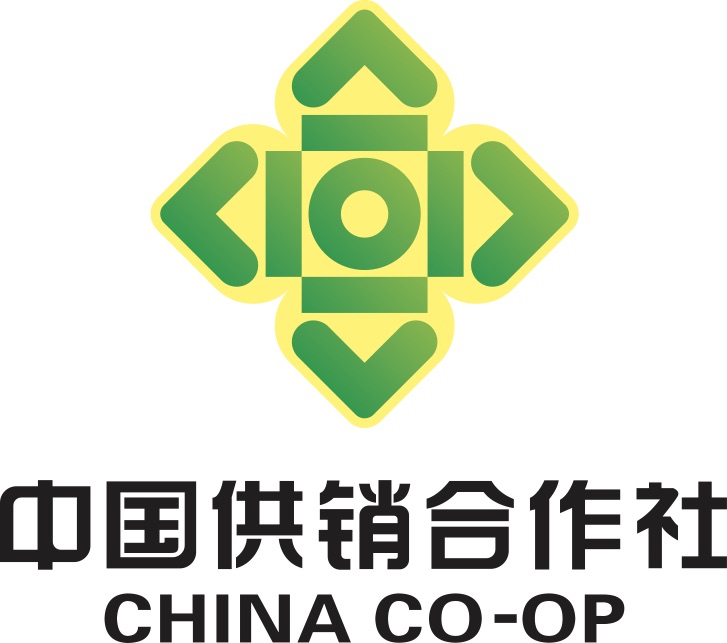 Structure type: Regional or Sectoral Federation
Sector: Agriculture / Forestry
Country: China
Contact details
---
| | |
| --- | --- |
| Phone | +86 10 6605 0430 |
| Address | 45 Fu Xing Men Nei Street Xicheng District |
---
Organisation profile
All China Federation of Supply and Marketing Cooperatives (ACFSMC) is the apex organization of all supply and marketing cooperatives (SMCs) nationwide, and represent the largest cooperative organization in China. An important force in developing the rural economy, ACFSMC has played a major role in ensuring the supplies of agricultural means of production, activating circulation of farm produce, promoting industrial management of agriculture, and boosting the rural market. By the end of 2014, ACFSMC represents 32 provincial, 342 prefecture, 2377 county federations of SMCs, 20050 primary cooperatives, 19431 cooperative enterprises and 312 institutes at different levels, with totally 3.47 million employees.
Marketing opportunities
ACFSMC is interested in exchange and cooperation with cooperatives around the world.
In information exchange, we are eager to learn all the best practices in cooperative finance, cooperative legislation, modern farming technology, and e-commerce etc.
China CO-OP Group, the business arm of ACFSMC has long been an important company in the domestic and international market of agricultural means of production, cotton, resource recycling, and consumer goods. We are willing to promote trade cooperation with cooperative enterprises around in all possible fields including :
1. Agricultural Means of Production:
As the largest dealer of agricultural inputs, China CO-OP Group holds 20% shares in the national fertilizer market with annual sales of 24.1 million tons. Besides, its agricultural machinery sector manufactures 20,000 corn combine harvesters annually and thousands of other farming machines such as green-feed processors. The pesticide and agricultural film with the brand of China CO-OP have been exported to a number of countries such as South-East Asia, Middle-East and Americas for many years.
2. Cotton
China CO-OP Group has a strong presence in cotton market, covering business from purchase, processing, storage, to marketing and futures trade. In 2014, the scale of its cotton business has reached 1.14 million tons, ranking the 1st in China. Also it is a prime cotton processing equipment supplier with its popular MDY400B Automatic Hydraulic Packing Machine. In 2006, China CO-OP Group entered the market of cotton derivatives and developed its own home textile brand PPCC.
3. Resource Recycling
Being the largest resource collection, processing and utilization enterprise in the country, China CO-OP has a yearly handling capacity of nearly 10 million tons of scrap metal, paper, plastics, household appliance, and used automobiles.
4. Consumer Goods
Consumer goods have been the traditional business of ACFSMC and Chinese cooperative enterprises. As a major producer and circulator of consumer goods, especially the agricultural products, ASFSMC has established over 100,000 chain outlets covering two thirds of villages in China, with considerable share in the market of snacks, fruits and juice. There are a number of professional ITC (International Trade Companies) under the banner of ACFSMC , who are always ready for cooperation with cooperatives around the world .
With a warm welcome to friends around the world, ACFSMC is open to exchange and cooperation in all fields. For any interest or question, please feel free to contact with us!