Allgemeine Baugenossenschaft Zürich (ABZ)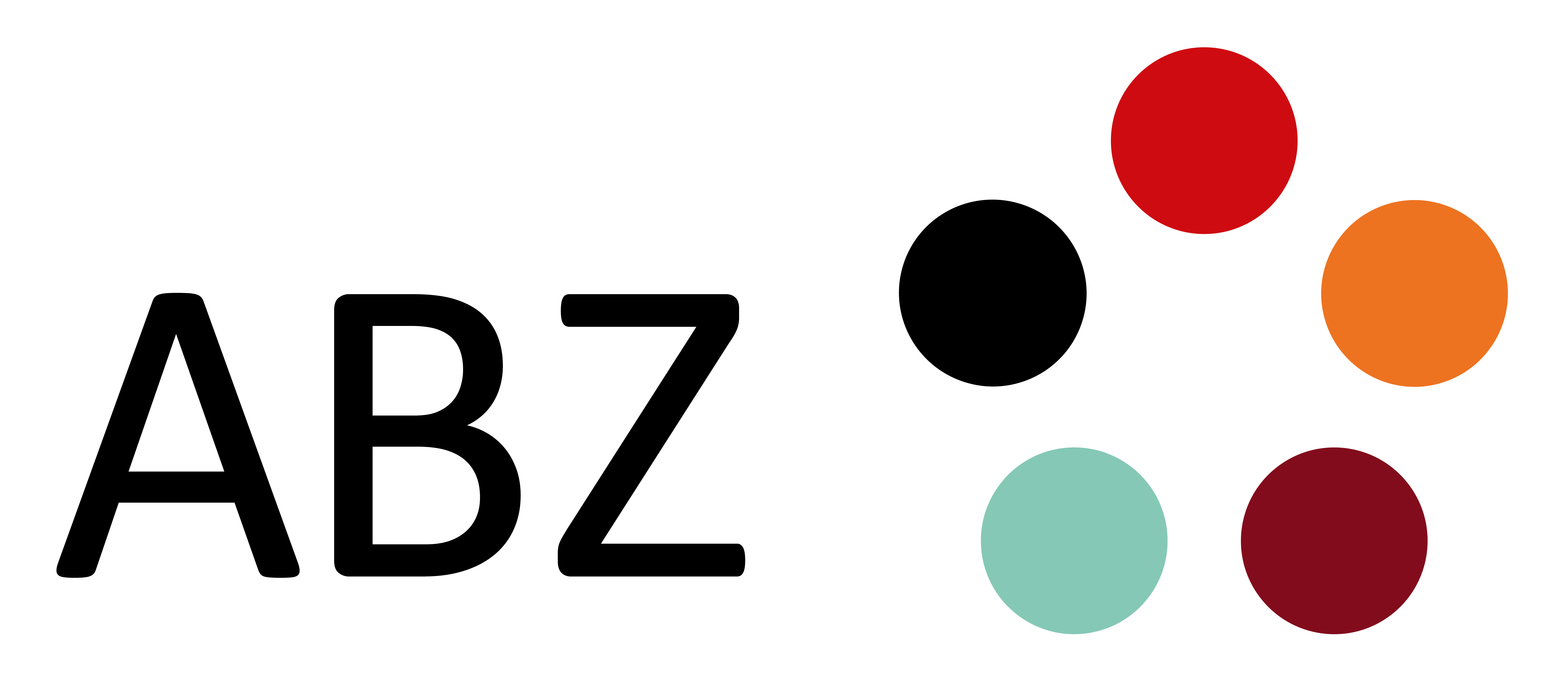 Structure type: Co-operative
Sector: Housing
Country: Switzerland
Contact details
---
| | |
| --- | --- |
| Phone | +41 44 455 57 57 |
| Address | Gertrudstrasse 103 |
---
Organisation profile
Founded in 1916, ABZ is Switzerland's biggest housing co-operative. It Holds 5000 apartments in and around Zurich with 11'000 people living in 60 different settlements. Continuing it's steady growth path, ABZ is currently building two settlements with 300 flats. Furthermore, ABZ actively supports the housing co-operative movement in Switzerland and abroad.
ABZ is well known for building high quality, sustainable and affordable living space.
ABZ is open to everybody: Its focus lies on building communities that accommodate people with divert socioeconomic status and cultural background. ABZ interconnects with various private and governmental organizations.
Marketing opportunities
ABZ is happy to share our knowledge in project development, in organising and supporting the volunteer network in the settlements. In addition, ABZ continuously invests in adding value to our members by offering a low-threshold service for members to easily get in touch with one another and with the administration.