29 Jun 2017
In response to the adoption of the 2030 Agenda in September 2015, the members of the International Cooperative Alliance rallied to show their solidarity and commitment to this new global development policy. The result was Coops for 2030, an online platform for cooperatives to learn about the Sustainable Development Goals (SDGs), make pledges to help achieve them, and track their progress. Coops for 2030 was launched on 2 July 2016, the International Day of Cooperatives, to resounding support.
Since the launch of the platform, 80 co-operatives in 31 countries have made 167 pledges. These pledges cover all of the SDGs and touch all regions of the world. Some pledges come from large enterprises who are leaders in their sectors, and others come from small community groups who touch the lives of those most in need of a helping hand.
Coops for 2030: A movement achieving sustainable development for all serves to highlight and summarise the contributions of cooperative enterprises to SDGs in the first year of Coops for 2030.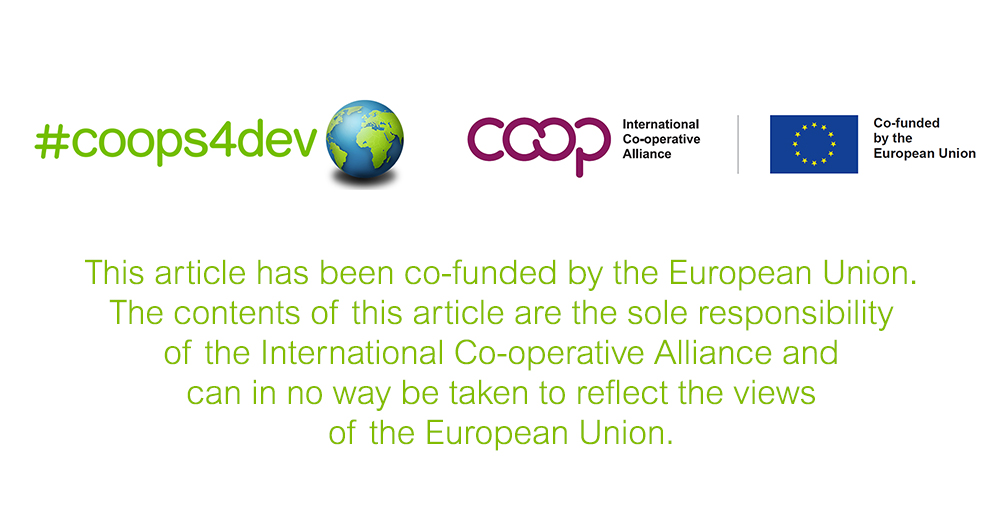 ​